Peter Piper to perform at Loo of the Year Awards Event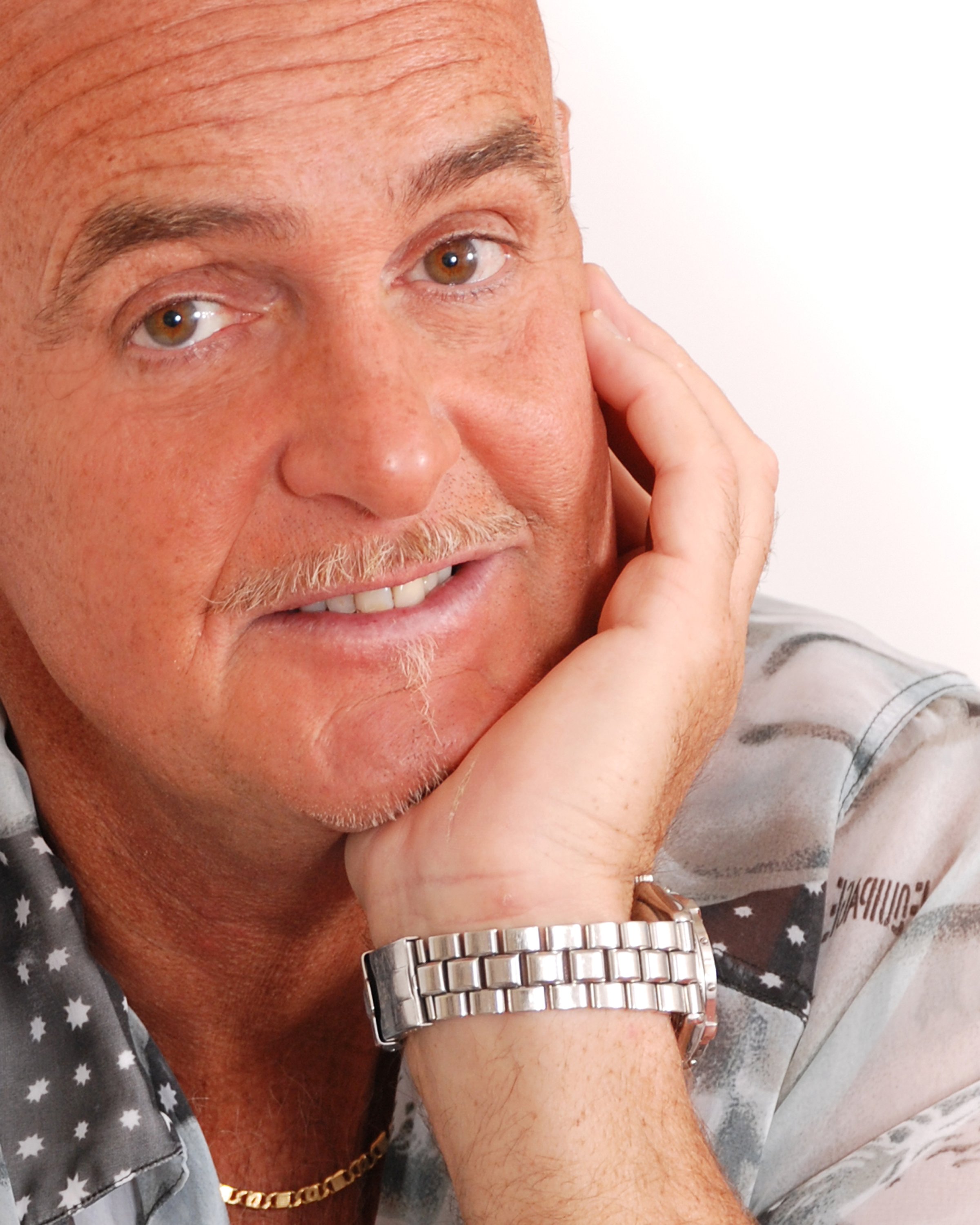 We are delighted to announce that Peter Piper, aka Graham Heywood, international comedian and actor, will perform at the 2016 Loo of the Year Awards Event on 2nd December at the St Johns Hotel Solihull. Join us and enjoy this amazing entertainer.
Born in Stockport, Peter has had many roles in American TV series including Party Of Five, The Martin Short Show, and Tarzan and also worked as a voice over artist for Disney and Paramount including Black Beauty and Pocahontas. He is also established himself as an actor on British soil whilst maintaining his roots in comedy. He recorded a one-man special Stand & Deliver for Sky TV and played the guest lead as Eddie Walker in Holby City.