Awards Supporters partner 2015 Loo of the Year Awards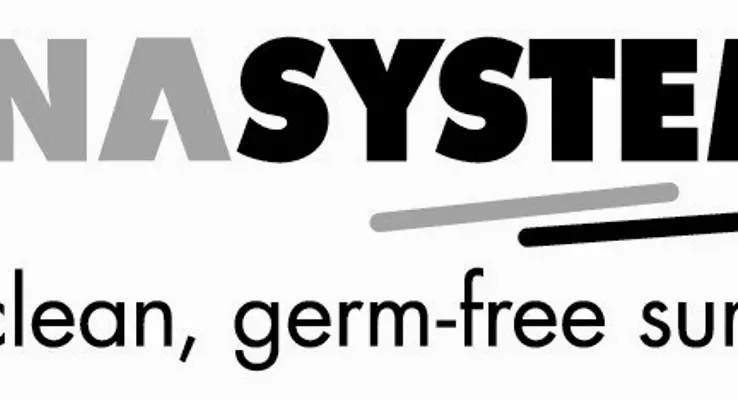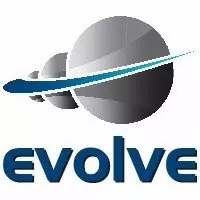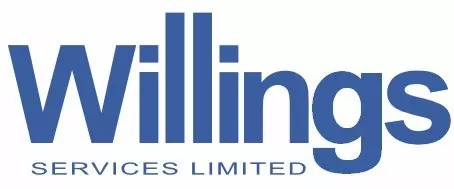 We are delighted that one of our loyal Awards Supporters are partnering us again in 2015.

Bonasystems, a market leading provider of floor, wall and hard surface cleaning and renovation chemicals and anti-slip treatments are supporting Loo of the Year Awards again in 2015. They work across the UK and across the globe with organisations from many sectors including leisure, hotel, food, retail, medical, school and transport.
Their clients include some of the world's leading fitness and leisure chains, fast food outlets and car manufacturers.
Slipping accidents cost companies and public bodies millions of pounds annually in compensation payments to employees, customers and members of the public. Such cases may also generate adverse publicity that can further damage business reputations.
Protecting your surfaces helps to avoid accidents which makes financial sense as well as common sense.
For more information contact 01442 927100 or email info@bonasystems.com
We also welcome Kaivac as a new Awards Supporter for 2015.

Kaivac's goal is to deliver cost-effective, worker-friendly cleaning systems that protect the health and safety of a building's occupants as well as the environment. As a result, we design our No-Touch Cleaning systems from the start for deep cleaning in a way that's extremely efficient yet environmentally responsible. Kaivac's hygienic cleaning systems monitor and remove soils and other bio-pollutants to promote the health of occupants and workers whilst delivery savings of time and resources to give a rapid ROI.
In addition to cleaning, Kaivac's versatile multipurpose systems also offer simple, fool proof and productive alternatives to other costly and labour intensive floor care tasks, such as stripping and finishing.
Kaivac's science-based systems incorporate the latest soil removal technology that actually improves traction and slip resistance. Kaivac's No-Touch Cleaning® and OmniFlex™ Crossover Cleaning systems have been certified by the National Floor Safety Institute (NFSI) as providing High Traction.
As well as improved cleaning, Kaivac's systems are designed from the start to deliver a rapid return on your investment.
Stretch your cleaning resources by reducing labour times by up to two-thirds
Cut chemical costs by 50 - 90%
Save on equipment costs by reducing the need for: auto scrubbers, dry vacuums, wet vacuums, carpet extractors, pressure washers, grout cleaning machines, janitor carts,
mops and buckets, dust mops, flood recovery systems, and more
Reduce your training costs by eliminating the need to learn multiple specialised tools
Reduce costs associated with injury, strain and fatigue
Reduce frequency of costly burnishing, stripping and waxing procedures